Heirloom-quality furniture that grows with your family.
Our Story
A handcrafted piece of furniture to complement every design aesthetic.
Our collection of Aristot bassinets transform into stunning pieces of furniture once your baby has grown. These are investment pieces with a purpose, made for families that value superior quality and exquisite taste. Style should continue to be effortless and easy – even after a baby is welcomed into the family.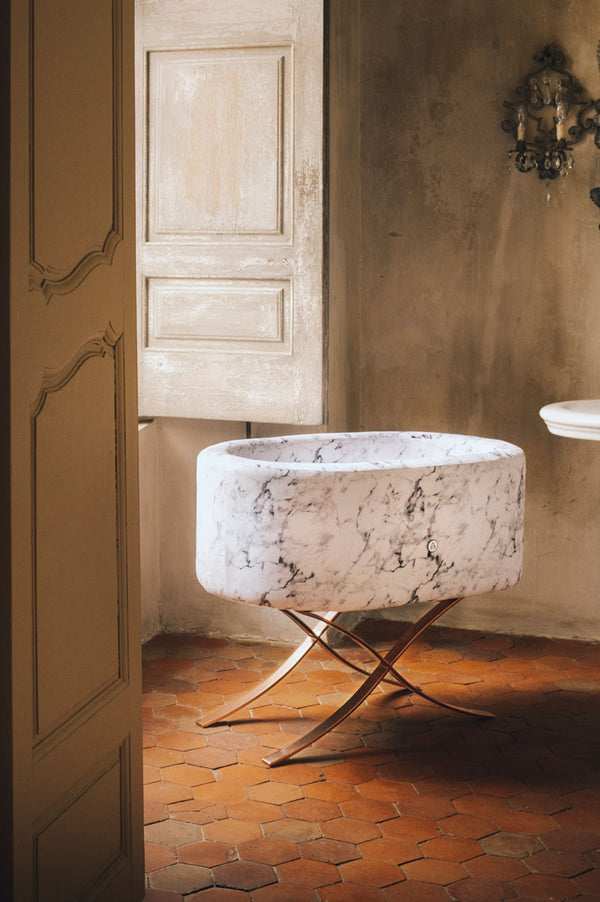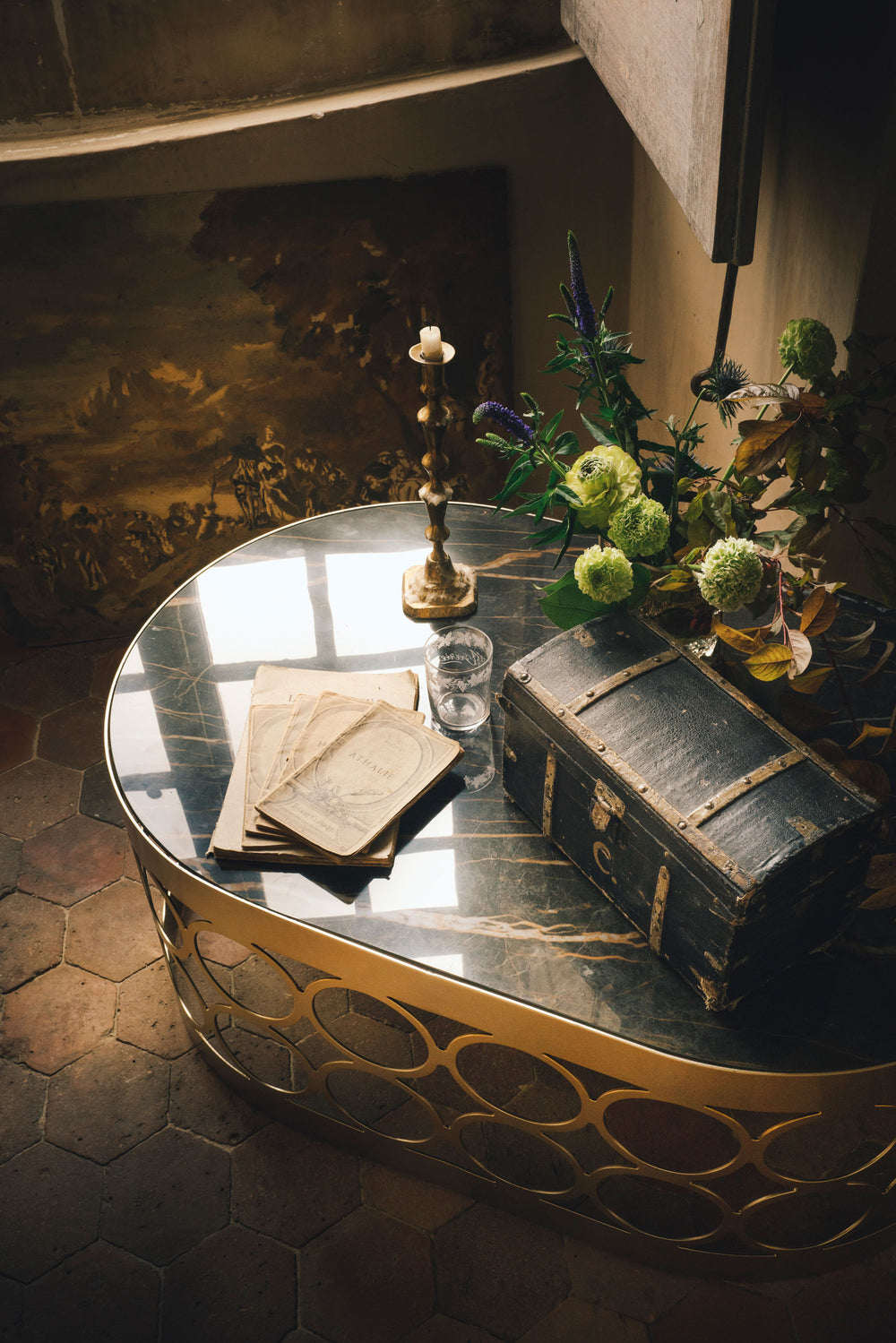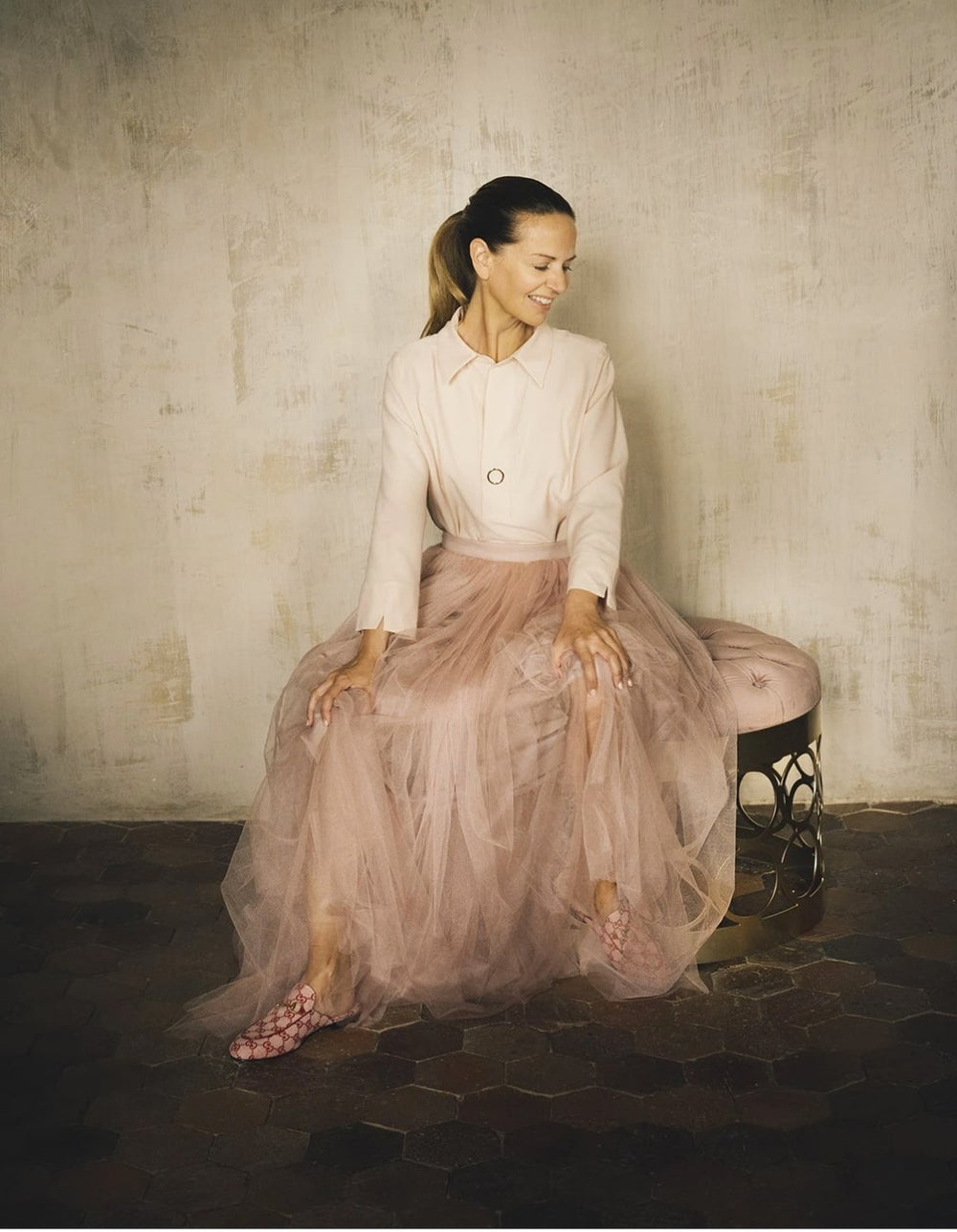 Meet Our Founder
Lisa Furuland Kotsianis
Lisa Furuland Kotsianis is the visionary behind Aristot and DockATot. Her award-winning designs elevate the look and feel of essential family products. Right on target with the most stylish interiors and decor trends, Lisa created Aristot for parents who want both versatility and unparalleled beauty.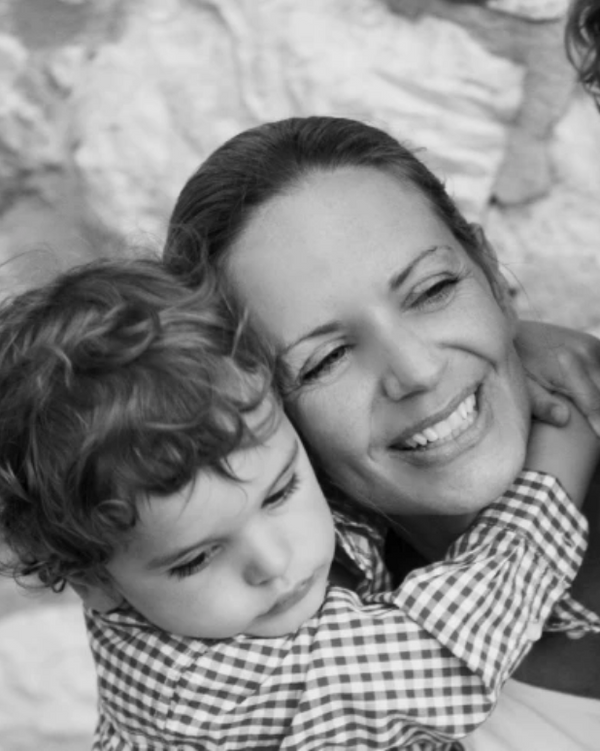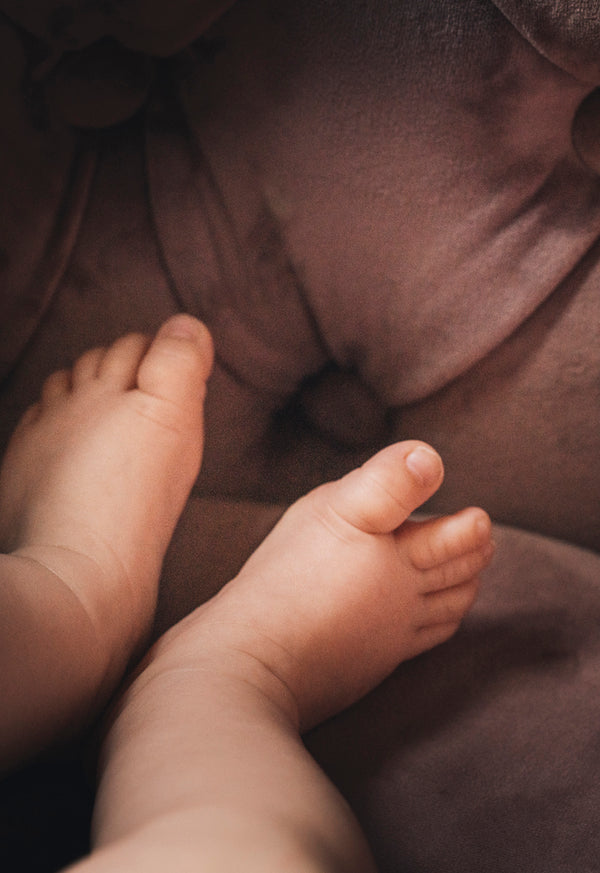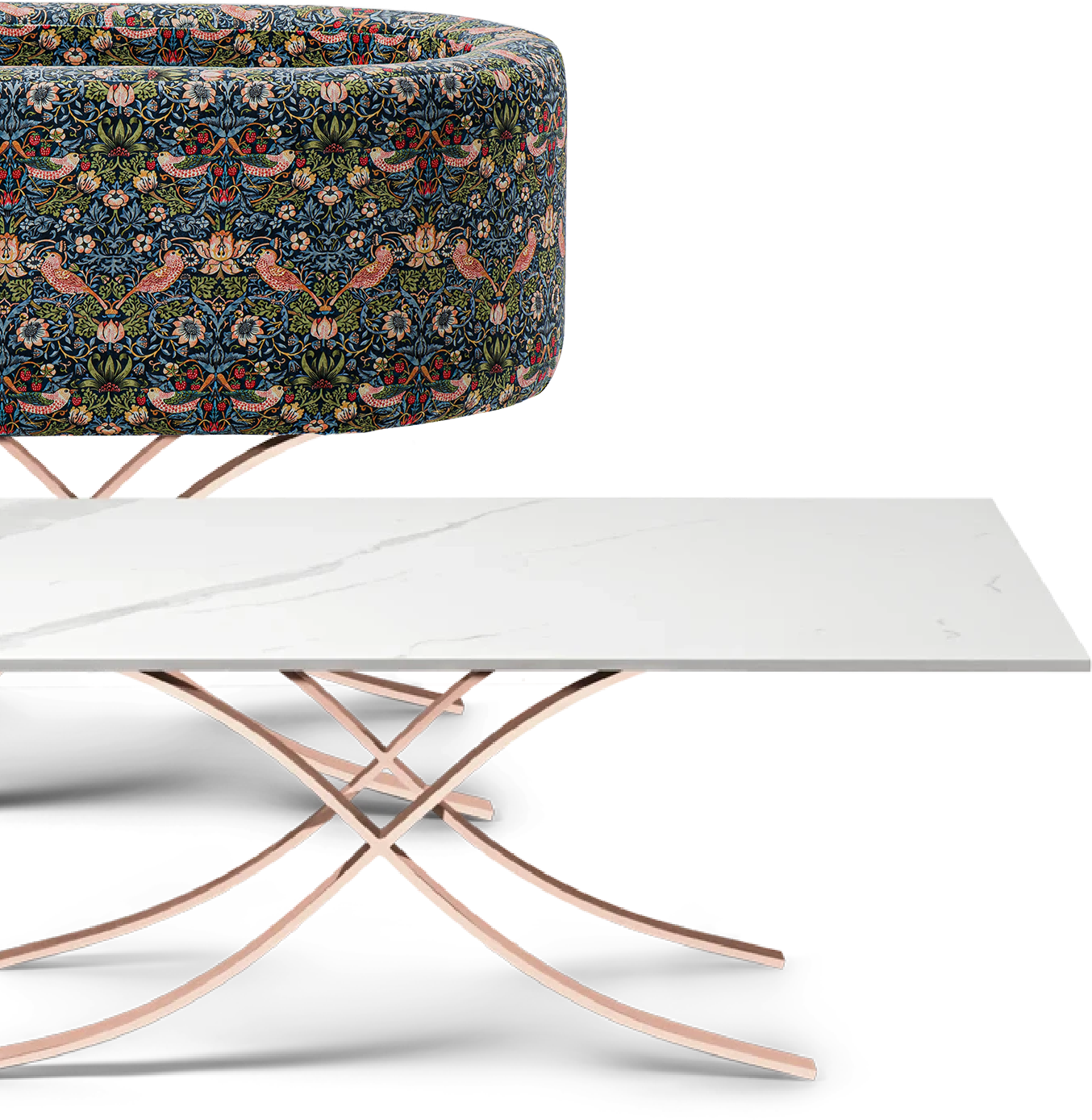 early Memories turn into...
The Aristot story started with a vision of creating an heirloom-quality bassinet that grows with families. As children age out of the baby stage, these pieces transform from bassinets into beautiful ottomans and tables.
Our Design
Artisan Craftmanship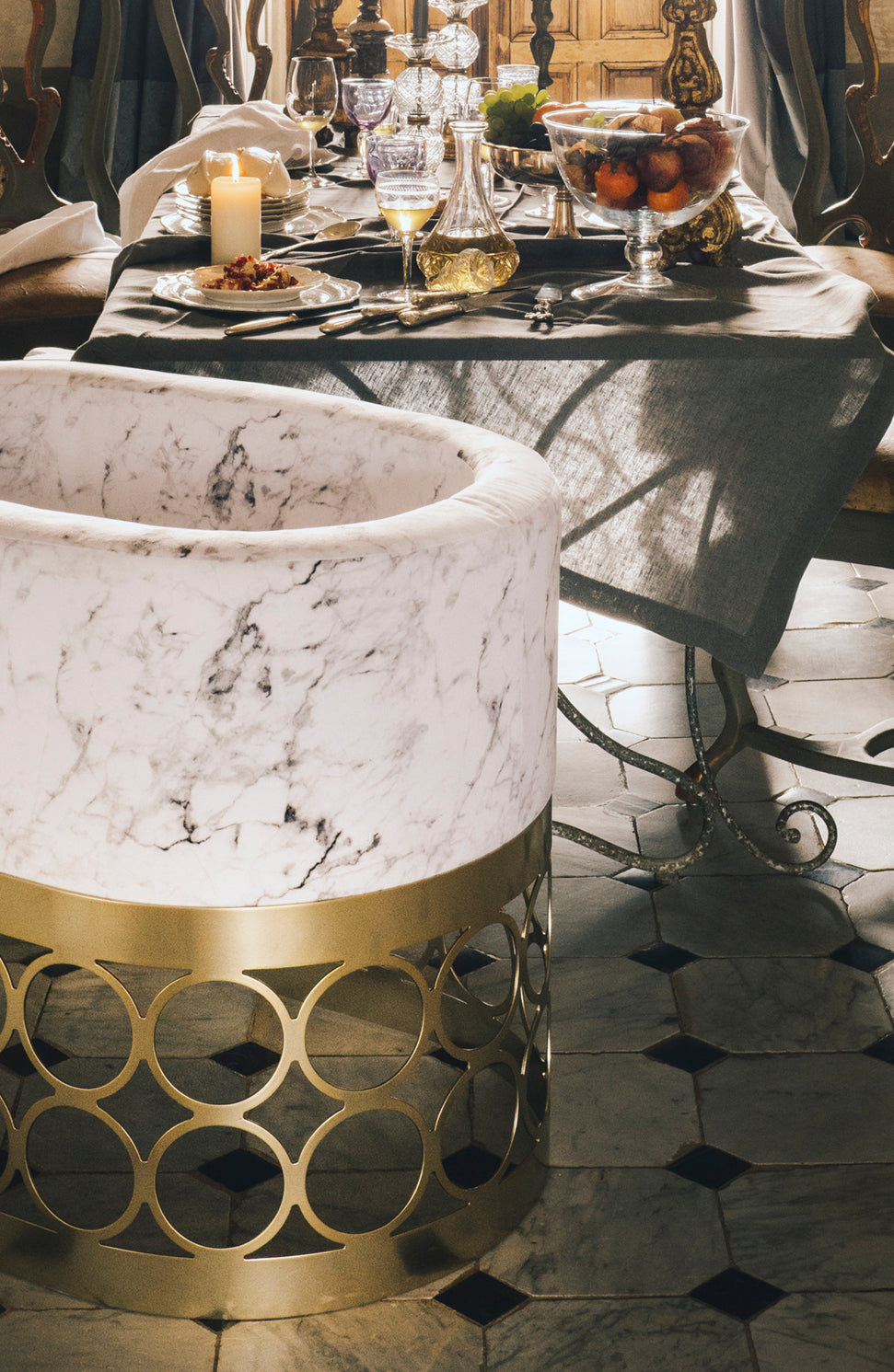 everlasting beauty
Aristot bassinets feature expertly molded and interchangeable pedestal bases in a selection of modern forms and finishes, allowing parents to mix and match their design aesthetics. Aristot bases are an essential component in the modular design of these bespoke pieces.
How it works
Build Your Aristot Furniture
Select a bassinet to match your décor. Each piece has interchangeable pedestals and bassinets in a variety of fabrics and finishes. Once your baby has grown out of the Aristot bassinet, the base can be paired with an ottoman or table.
Select base and bassinet

Select your desired Aristot tabletop or ottoman

Nursery furniture reimagined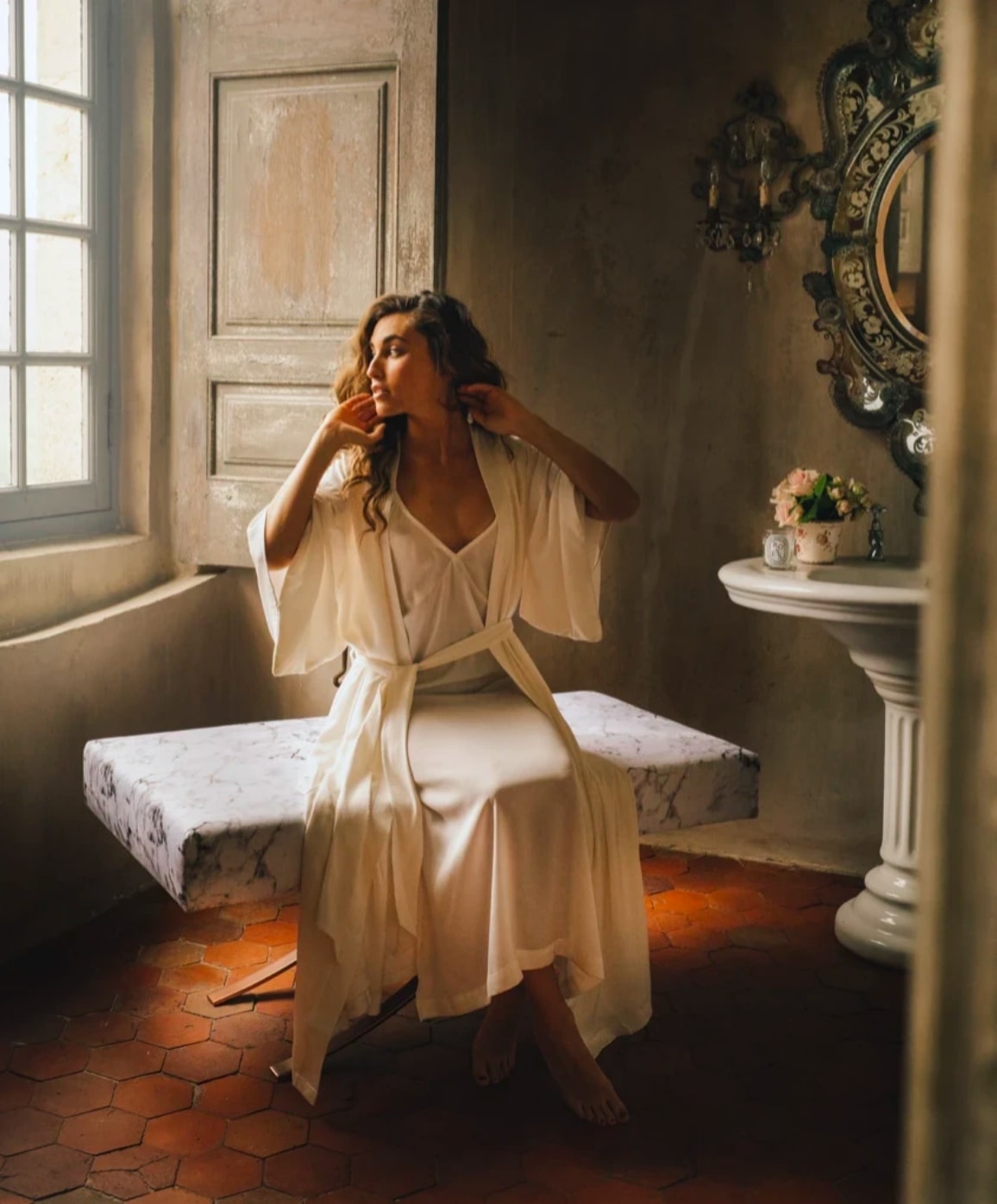 Conversions
Designed with Your Family in Mind
The luxury lies in the details. Selective Aristot bases transition from a bassinet into a beautifully designed piece of furniture. The steel pedestals perfectly complement and enhance the converted tabletop or ottoman. Available in matte black, silver, rose gold and yellow gold, the contemporary bases can be selected based on your décor and design sensibility.
Shop conversions
"Simply stunning and love the fact it becomes a keepsake for years to come."
-Fatima Truscott, Fashion Stylist and writer
Frequently Asked Questions
What ages are appropriate to use the Aristot Bassinet?
The Aristot Bassinet is suitable for newborns until they reach 18 lbs (8.2 kg) or can sit unassisted, kneel, or pull themselves up, whichever comes first. Once any of these milestones has been reached, you may transition the base into yet another beautiful piece of furniture using one of the Aristot Conversion Pieces.
What type of sheet can I use with my Aristot Bassinet?
Only use the sheet provided by Aristot. It is specifically designed to fit the Aristot Bassinet Mattress Pad – Aftermarket sheets could be too loose or too tight.
What type of mattress can I use with the Aristot Bassinet?
Only use the provided mattress that comes with the Aristot Bassinet. Do not add another mattress, pad, pillow, or soft cushions to the product.
Can I use the Aristot Bassinet without the base?
No, the bassinet should not be used without an Aristot base. It should only be used when fully assembled with base, bassinet and mattress pad. It also should not be used if any part is broken, torn, or missing.
Where is the best place to use my Aristot Bassinet?
The Aristot Bassinet was created for use in any room in the house to complement and enhance your décor. Wherever you choose to use an Aristot Bassinet, make sure:

-The base is placed on a level floor.

-The Aristot Bassinet is not placed too close to a space heater, fireplace, or other source of heat, and is at least 3 feet (1 meter) from any such heat sources.

-The Aristot Bassinet is not positioned near curtains, blinds, or cords – including window blind cords and baby monitor cords.
How should I place my infant in the Aristot Bassinet?
We recommend infants be placed on their backs at all times, unless otherwise advised by your physician.